The Jerusalem Post Newspaper



October 25, 2001

HEADLINE: IDF identifies bodies of pilots missing since '53

By Arieh O'Sullivan




JERUSALEM (October 25) - A special air force team, aided by the Antiquities Authority and the IDF's Unit for Locating Missing Soldiers, has finally identified the remains of two aviators who crashed at sea 48 years ago in their British-built Mosquito bomber.

The two had flown out in August 1953, in search of another Mosquito which had crashed at sea. The second Mosquito also crashed. Despite searches, neither the plane nor the bodies of the two aviators, pilot Lt. Eliezer Reisner and navigator Lt. Yehuda Katz, were found.

In 1986, an amateur diver found the remnants of an engine which turned out to belong to the lost Mosquito. It still took years for the IDF to recover the bodies, and only yesterday did OC Manpower Maj.-Gen. Gil Regev and OC Chaplaincy Corps Brig.-Gen. Israel Weiss give their final confirmation that the remains were of Katz and Reisner.

The two will be buried together in a grave on Mount Herzl and their names removed from the wall of servicemen missing in action.

Katz had belonged to the pre-state Etzel and had been sentenced to death by the British. Incarcerated in Acre Prison, he managed to escape and join the fledgling air force. His surviving son was killed in action in an IDF operation in Lebanon in 1971.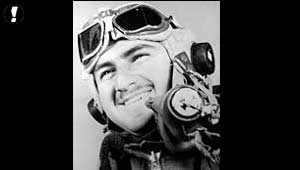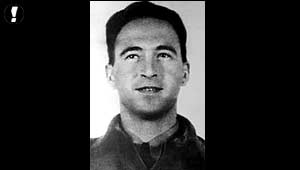 Pilot Lt. Eliezer Reisner and Navigator Lt. Yehuda Katz